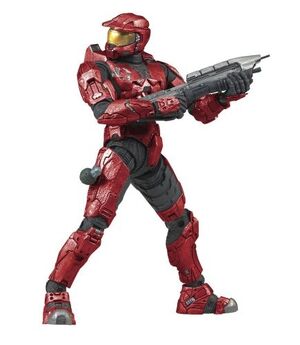 Agent Illinois
Table of Contents
Agent Illinois

Agent Illinois was a Free lancer that was considered the lonely but more dedicated Free Lancer. He lost his place on the leader boards do to "over dedication". All the Free Lancers barely see Illinois but when they do he is doing a mission for the director and nobody ever questions it.
Agent Illinois's Life
His real name was Nathan Alex Dowa.
Gender: Male
Armor Color: Red with Black Stripes
Weapons: Revovler, Sniper Rifle, Throwing Dagger, and Shotgun.
AI Unit: Zeta
Section heading
Edit
He ate a dude once.
Well Damn
thats screwed mate
Ad blocker interference detected!
Wikia is a free-to-use site that makes money from advertising. We have a modified experience for viewers using ad blockers

Wikia is not accessible if you've made further modifications. Remove the custom ad blocker rule(s) and the page will load as expected.